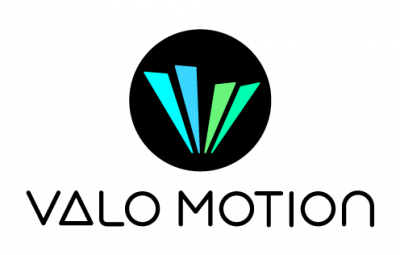 Senior AR Game developer or Senior AR technology programmer
Valo Motion is a game development and hardware manufacturing company from Espoo, Finland. We are a global provider of active games that move 35000+ people daily in 55+ countries. Our highly successful current products, Valojump and ValoClimb, have changed how the amusement and activity park industry looks at combining sport and games.
While working as a Senior AR Game developer or Senior AR technology programmer you will be creating unique game concepts for new products that will have a similar impact as ValoClimb and ValoJump. You will work with a highly passionate and motivated team to design, develop, deliver and maintain unique products that have not existed before.
Valo Motion is looking for 1 to 2 persons to join our family of enthusiasts who want to provide joy and thrill of movement to players around the globe.
Responsibilities:
- Designing and implementing (rapid prototyping) new game features and interactions
- Optimizing games to run smoothly
- Holistic game development
or
- Implementing visual effects and computer graphics wizardry
Required:
- Experience with AR/VR/XR
- Familiar with the Unity game engine
- Strong programming skills with C#
- Experience with debugging, optimizing game performance
- Several years of experience working on commercial products, with at least 1 commercially shipped product
- Experience with game design and development
or
- Deep knowledge of AR/computer vision technologies
- Skilled in implementing real-time visual effects and shaders
Pluses:
- Experience in computer vision
- Experience with Kinect or movement based games
- Interest in novel human-computer interaction
- Experience with C++
- Sports/exergame background
To apply, please send your CV, application letter and other information relevant to the position. The position will be filled as soon as a suitable applicant is found.
careers@valomotion.com
www.valomotion.com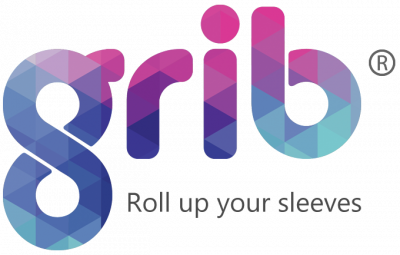 3D programmer / Engine developer
We're looking for new team members (from senior and junior developers) who feel that these technologies shouldn't be just the stuff of movies and games.
If your specialty falls between the following categories, we'd be more than happy to meet you:
C++ | 3D engine | GPU architecture | OpenGL | Mobile Platforms
More specifically we'd like to compliment our team with:
Engine and SDK developers who:
Code C++ using OpenGL
Are familiar with AR/MR
iOS and Android development
History with creating native plugins to Unreal and/or Unity
Application and Project Developers who:
Program in C++ and OpenGL
Are experienced in using different graphics SDK's
Hands-on experience of building UI systems
AR/MR/XR familiarity
Different OS and architecture understanding
Read more

Digital Producer/Project Manager AR/VR/360
Stereoscape sells interactive 3D, AR, MR and VR solutions that enable people to experience information in entirely new ways. Our solutions make complex clear, convert static to dynamic and turn boring into interesting – in use cases from marketing & sales to training and maintenance. Our B2B clients benefit from faster sales cycle, better learning results and improved worker performance. For more information about the company please visit: https://www.stereoscape.com/
We create interactive and virtual experiences that serve the customers and employees of some of Finland's finest companies. Your role will play a key part in making those experiences come to life across the 360/AR/VR space.
We are looking for a Digital Producer/Project Manager to join our creative & production team on a permanent or a contract basis ASAP.
We are looking for a proactive digital producer and/or project manager to work collaboratively with our sales and technical teams to develop content and solutions from start to finish.
We are looking for
Experience in managing projects, including but not limited to concepting and scoping, specification and budgeting as well as briefing, quality checks and delivery.
Experience in 3D animation, 360-degree content, interactive & mobile interfaces and AR & VR applications.
A good understanding of the digital content production pipeline.
Good language skills in English and excellent in Finnish
Unity and/or Unreal Engine experience is a definite plus.
If you are interested in the position drop us your CV latest 5.3.2021 to jobs@stereoscape.com. Please note that we will start interviewing candidates during the application period.